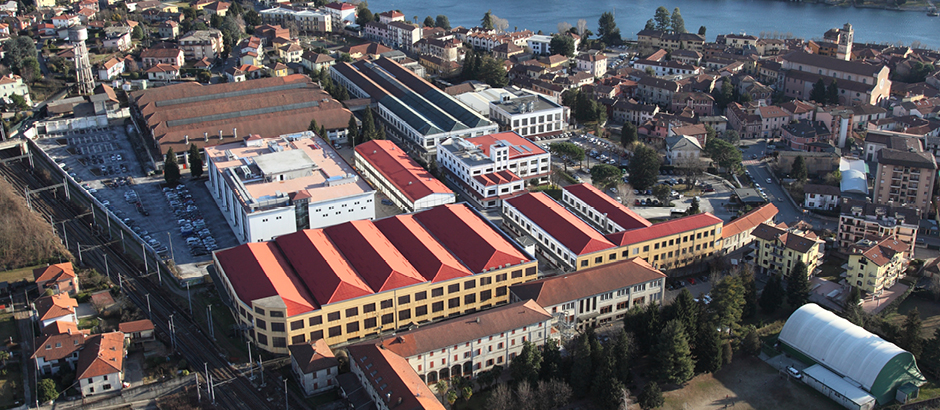 Our 'A. Marchetti' Training Academy in Sesto Calende, Italy has 18 dedicated classrooms and a maintenance training hangar with two full systems trainers linked with multi-screen Computer Based Training and Emulations.
Roll-On-Roll- Off (RORO) flight simulators are provided by the Rotorsim partnership between AgustaWestland and CAE along with two AW139 FFS, AW189 FFS, AW109 FFS (Power, Nexus, LUH modules) and the new AW169 FFS.
The Training Academy is an official FAA Part 142 Training Centre, the first OEM with this designation, and is also approved to EASA Part FCL and EASA Part 147 certification. The Academy is certified by the Italian Civil Aviation Authority (ENAC) as an Approved Training Organisation (ATO).
Download the General Terms & Conditions for the supply of Training Courses

---
Course brochure

Course catalogue
---

Contact details

Training Academy Hospitality
Tel: +39 0331 915002
Fax: +39 0331 915257
Email
Simulator Training Hospitality
Tel: +39 0331 915573
Fax: +39 0331 915614
Email
Vergiate Flight Training Hospitality
Tel: +39 0331 940981
Fax: +39 0331 940953
Email

---